A place where amazing things Get Done!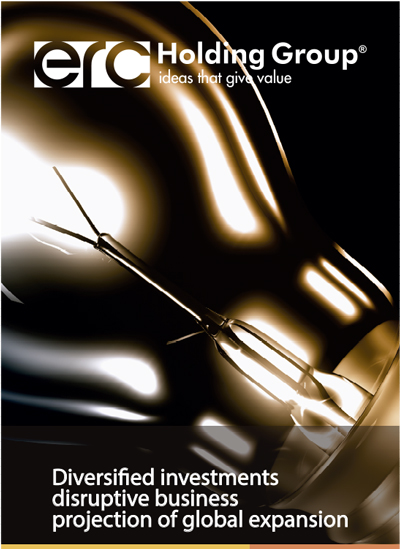 About US
15 years in the market consolidate us as a company with a projection that adapts to the changes and expectations of the environment.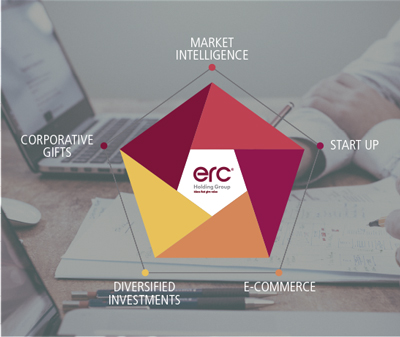 Our History
Our beginnings (2006) were in the advertising sector, then the needs of our customers led us to enter the field of marketing and at the same time we identified the potential of digital businesses and today we can affirm that we are an integral group that has specialized in each one of its lines of business forming a synergy that generates value.
With a gradual growth of its business lines, in 2015, the management decided to group all the brands into a more structured organization, being born ERC Holding Group S.A.S.
The shareholders of the company decide to do investment process that involves moving all operations to concentrate on the Latin American market.
We disembarked in Latin America because it is a great place open to investment and offers us the technology and security necessary to operate our globalization and expansion project.

«We are a global company because we have planned it so; We are colonizing new markets and our challenge is to continue being an excellent company "